Helping Authors Monetize Their Stories
The Writer's Game is on a mission to help thousands of authors, entrepreneurs, and professionals write and monetize their stories. Through our suite of products and services, we are helping our customers and clients generate massive success with their books.
Who Are We?
The Writer's Game was founded by Kyle King, a highly accomplished author with an impressive track record of seven best-selling books. Fuelled by a profound vision, Kyle embarked on a mission to amplify the voices of individuals worldwide, ensuring that their messages are not only heard but magnified. Driven by an unwavering commitment, he aspires to empower and support one million people in sharing their stories across the globe. With Kyle's leadership and expertise, The Writer's Game is dedicated to making this vision a reality, leaving an indelible impact on countless lives through the power of storytelling.
At The Writer's Game, we firmly believe that every individual possesses a unique and valuable story to share. Our purpose is to empower people worldwide by assisting them in crafting their narratives in a manner that not only builds businesses and boosts confidence but also fosters global communities and companies. We collaborate closely with individuals, guiding them on how to craft their stories in a deeply impactful way that touches hearts and leaves a lasting imprint for generations to come.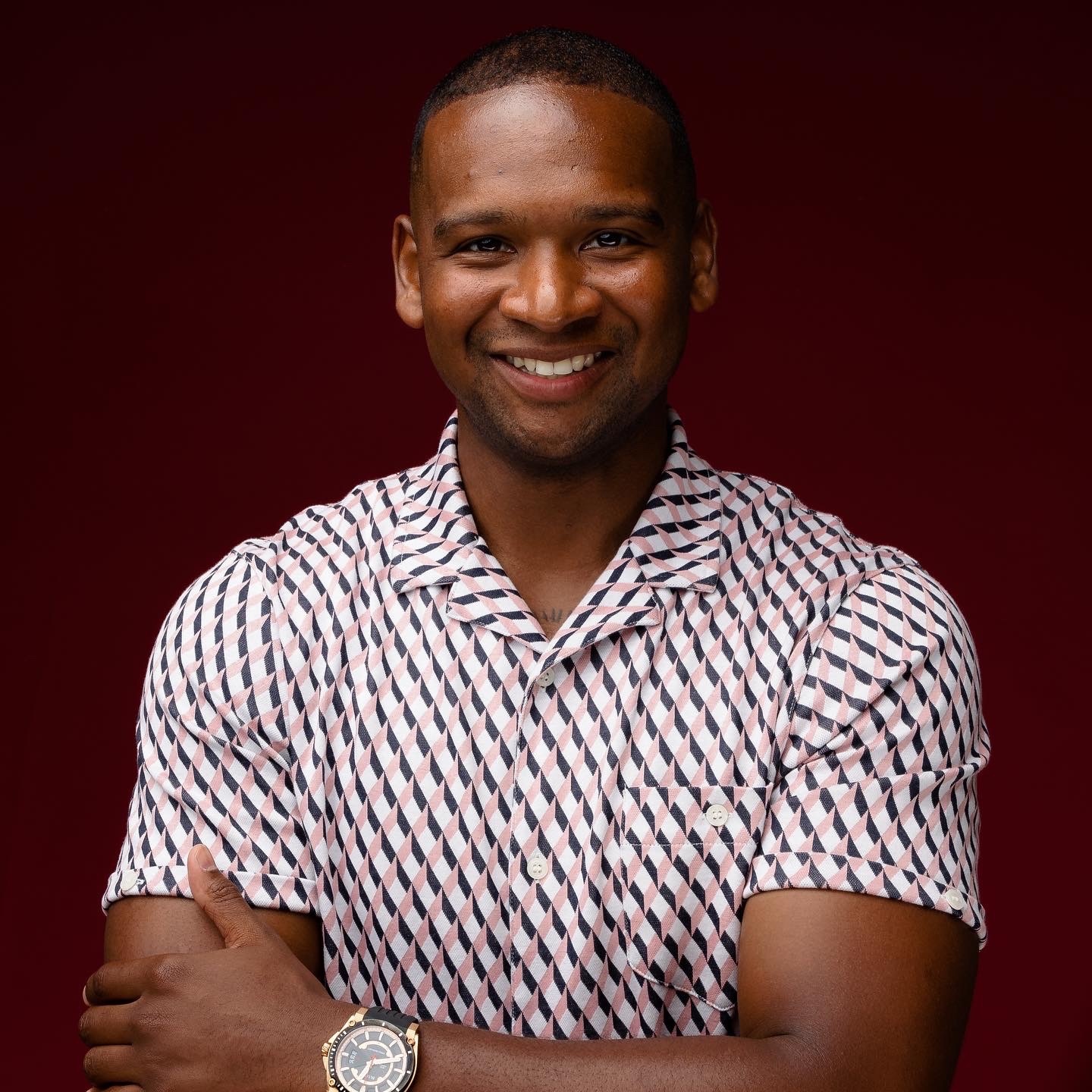 The Writer's Game by The Numbers
500 + Authors
We collaborate with authors from all around the globe, offering comprehensive support to help them craft their story, publish a polished manuscript, and effectively share their narrative with a global audience.
100 + Books Published
Our mission extends beyond merely assisting storytellers in generating ideas. Our true passion lies in helping them successfully cross that sacred finish line and bring their book to life, ensuring their enduring legacy through publication.
10,000+ Book Reviews
Book reviews serve as crucial catalysts for authors, enabling them to amplify their voice while also validating the exceptional quality of their work and its transformative impact on readers' lives.
Bernadette Henry, Author of Jumping The Rope
"The Writers Game Guided Program has been a game-changer for me! The personalized coaching, editing, and support have been invaluable throughout my writing journey. I can't recommend this program enough to anyone looking to elevate their author career."
Ashley Grimes, Author of Stigmatized
"I was struggling with my manuscript until I joined the Writers Game Guided Program. The guidance from the author coach, along with the weekly group coaching calls, helped me stay on track and complete my book. The program has made a huge impact on my writing and success!"
Our Hottest New Releases
Within the past two months, these remarkable authors have experienced remarkable progress since publishing their works. From securing prestigious literary awards to being invited for numerous speaking engagements and even making their debut on national news outlets, these authors are actively leveraging their stories to effect transformative change in the lives of others.
Incredibly insightful
This book not only provides valuable guidance on navigating the challenges of anxiety but also serves as a beacon of hope, inspiring readers to take charge of their lives and find true fulfillment.
Essential for all religious leaders
This book offers a comprehensive roadmap that not only addresses the challenges faced by churches but also presents innovative strategies for building a successful and thriving congregation
An extraordinary work of fiction
This poignant and thought-provoking novel resonates long after the final page, leaving a lasting impact and a profound appreciation for the resilience of the human spirit.
Transformative 60-day experience
The book's structured approach, combined with insightful prompts and practical exercises, creates a nurturing space for self-discovery and personal transformation.
Join Our Newsletter Today
Twice a week, we will send a valuable, actionable tip that is intended to help you become a better author!